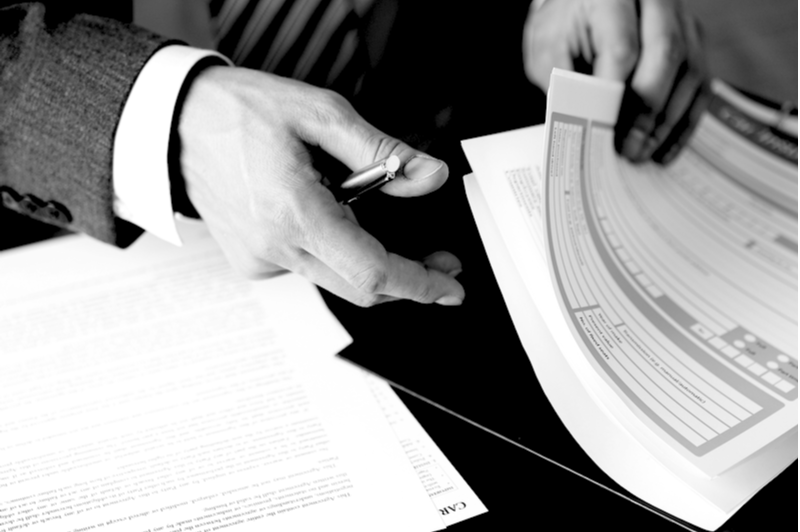 Image credit: Hanna+Kuprevich/Shutterstock
Whether your insurance renewal is this month or next year, it's important to work with your Broker and submit a complete market submission. TSIB has 8 tips for submitting a complete submission to the Carrier. However, today we are going to focus on one: Clear List of Exposures.
Underwriters want to see your company as a "good" risk. They want their questions answered up front and don't want to have to go back to the Broker and you for additional answers. This is why it's important to list all of your exposures in advance. At a minimum, underwriters want to know:
1. Location Data
Either project-specific or in general. Where the work is being performed reveals if your work is subject to flooding, windstorms, hurricanes, etc.
2. Revenue Data
Underwriters will want insights into your revenue and what you earn on an annual basis. Providing your financial statements is crucial in your submission.
3. Payroll Data
Including your payroll breakdowns by number of employees and work classifications (ex. NCCI codes) is critical to Underwriters. This lets them compare your company to their own historical data.
4. Contractual Risk Transfer Management
Underwriters are interested in how to manage your contractual risk transfer. They want to know if you have a standard vendor contractor, what insurance you require of your vendors or subcontractors, and do you grant limitations of liability.
This is not an all-inclusive list, as each underwriter is different. However, the above items are typically required by all, and providing more information, the better. Working with a Broker like TSIB, makes it easy for you to submit a "Best in Class" submission and obtain the rates and coverages you need. Reach out to TSIB today and speak with one of our Risk Consultants.
TSIB's Risk Consultants are currently servicing the following locations:
East Coast: New York City, NY; Bergen County, NJ; Fairfield County, CT; Philadelphia, PA
Texas: Austin, San Antonio, Houston, Dallas
California: Orange County, Los Angeles County, Riverside County, San Bernardino County, San Diego County