It goes without saying that attracting and retaining quality employees is one of, if not the biggest challenge faced by Private Security Firms. Historically, the Security Industry has suffered from having a high rate of employee turnover and the COVID-19 pandemic has only made turnover worse. Whenever we see a business or an industry with exceptionally high employee turnover, one of the unfortunate outcomes is an increased frequency of labor and employment litigation. While Private Security Firms in every state are subject to potential allegations of wrongful employment action, Private Security firms in overly litigious states such as California, Florida, New Jersey, New York, and Ohio are especially at risk.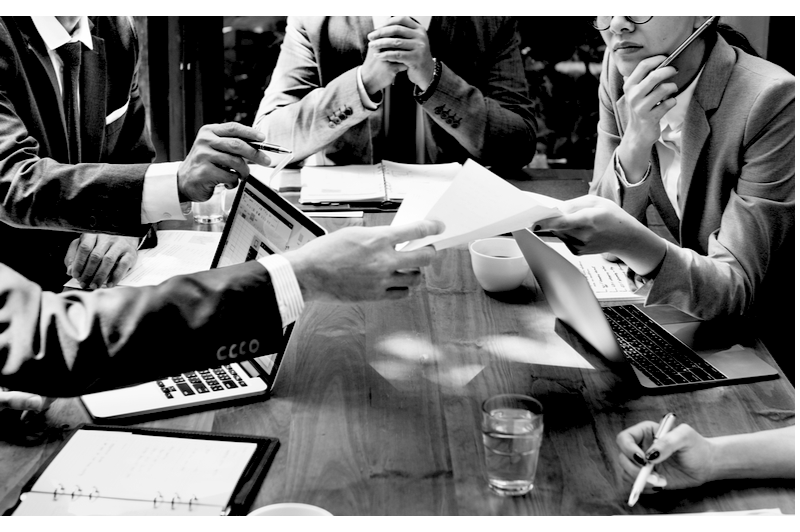 Image credit: Rawpixel.com/shutterstock.com

Labor Attorney
Labor & Employment litigation is a difficult risk for Private Security Providers to face. From a risk management standpoint, there are a couple of different ways to address this risk. Preventative strategies tend to deliver the best results. Avoiding labor and employment litigation needs to start with:
Evaluating your hiring & firing practices
Company policies
Personnel training
A great way to do that is to find and retain a good Labor Attorney. The relationship with your Labor Attorney is one that should be continuous to ensure you are always compliant with your state's labor laws and operating as risk-averse as possible.
Human Resources
In addition to retaining a good Labor Attorney, it is just as essential to have a solid Human Resources professional supporting the daily operations of your business. While most large employers employ HR experts, many small employers lack the resources to justify the expense of employing a full-time HR Manager. For that reason, many employers turn to HR Consultants or retain the services of an HR Outsourcing (HRO) solution. An HR Consultant or HRO service can be an excellent tool to manage the daily Human Resources needs of your Private Security Company. These types of partners can assist with a variety of matters including ensuring proper onboarding practices & documentation, addressing personnel complaints, and providing staff training.
Payroll Provider
Another way to mitigate risk is to work with a payroll provider. Litigation and increased claims are more common coming from organizations handling their payroll in-house. Hiring a third party to handle your payroll will be an additional expense you might not have budgeted for. However, making an error on someone's paycheck can be extremely costly if it turns into a claim with your State's Labor Department or worse, a lawsuit.
Insurance Coverage
Even after every preventative measure is employed, you might still find yourself on the other end of a claim or lawsuit. If that's the case, ensure your Private Security company has the correct insurance coverage to respond appropriately if needed. As a business owner with employees, you can acquire Employment Practices Liability (EPL). Employment Practices Liability will respond to allegations of "wrongful employment actions" against employees and sometimes third parties. Allegations typically not covered under Commercial General Liability, Workers Compensation, and Employers Liability are:
Harassment
Discrimination
Retaliation
Failure to hire
Failure to promote
Hostile work environment
Violations of wage & hour laws
These sorts of allegations can be insured against with an EPL policy. As with any insurance coverage, not all policies are created equal, and nothing is more true to that than EPL coverage. Work with an expert Broker who understands the nuances and challenges of managing a Private Security Company to make certain you build a policy that will be there to respond if you need it.
If you have any questions regarding how TSIB can help your security firm mitigate all types of risk, reach out today.
TSIB's Risk Consultants serve the Private Security Industry Nationwide