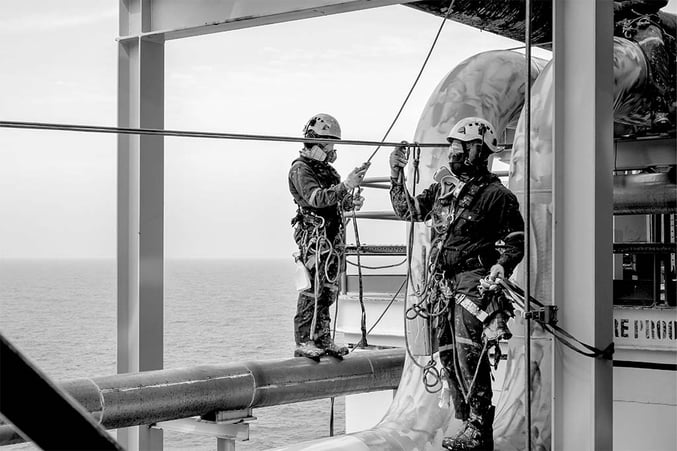 Image credit: karlstury/shutterstock.com
As the Insurance Hard Market continues, Carriers are reducing their appetite for risk. This means Carriers are not insuring:
As much risk as in the past

The same amount of risk
Instead, they are looking at each Trade Contractor's scope of work and evaluating if your company is a "safe" risk or a more "risky" one. This is why you need to "sell" your company as a good risk.
Your insurance submission is the only chance your company has to achieve this. Your submission should be comprehensive and include the following items:
Substance Abuse Program
Jobsite/Office Security
Cyber Protection
Communicating this information in your insurance submission to an incumbent Carrier and new Carrier is crucial. The goal of your submission should be to alleviate an Underwriter's concerns about your company's risk.
Working with a good Broker can help you accomplish this, as they know the details that the Underwriters require. In the end, not only will the Underwriter provide your company proper insurance coverage but it may be at a discounted price as well.
If you have any questions about how to create an attractive insurance submission, reach out to TSIB today!
For additional information, download our Hard Market Roadmap below to learn what strategies you can implement to help your construction company navigate the Hard Market.
Our Risk Consultants are currently servicing the following locations:
East Coast: New York City, NY; Bergen County, NJ; Fairfield County, CT; Philadelphia, PA
Texas: Austin, San Antonio, Houston, Dallas
California: Orange County, Los Angeles County, Riverside County, San Bernardino County, San Diego County