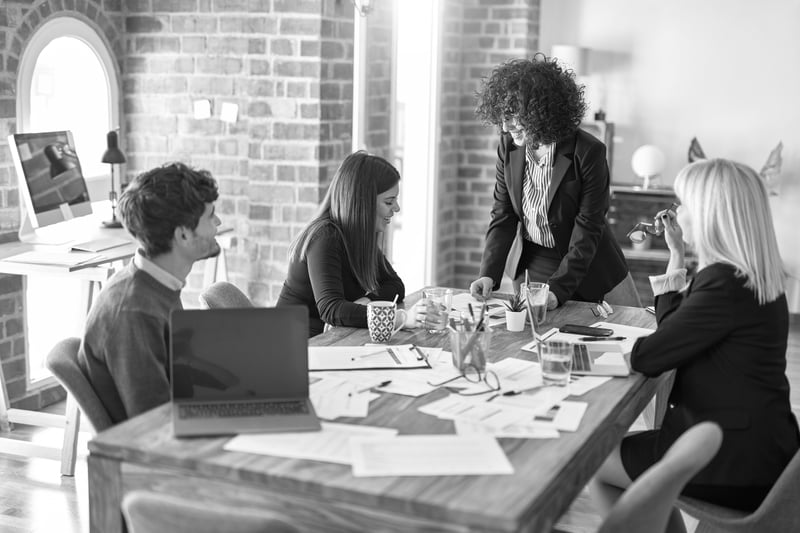 Image credit: Shutterstock.com/krakenimages
As the holidays approach, and friends & family begin to celebrate, this becomes a time of stress for many. That's why it's a good time to remind your employees of their Health Benefits. This simple reminder will not only benefit your employees mentally & emotionally, but it will also help your employees be a more positive person in the workplace.

Here are some tips to share with your employees this holiday season:
Making sure you have a good Employee Benefits program is key. A good plan isn't only affordable, but it also encourages your employees to take care of their mental and emotional health. When employees are overwhelmed by the holiday season, reminding them of their plan benefits is a huge help. If you aren't sure if you have a good plan or are looking for additional information on benefit programs, reach out to TSIB and speak with one of our Benefits Specialists to help you get started.