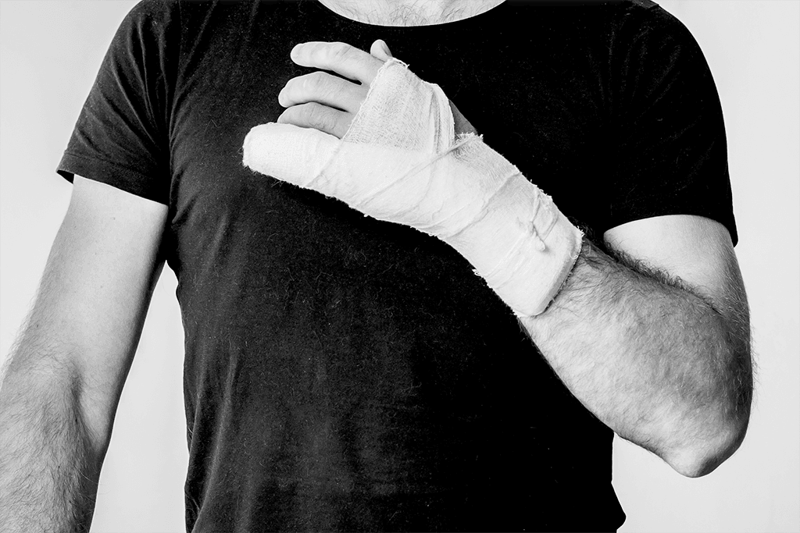 Image credit: andreygonchar/shutterstock.com
The COVID-19 pandemic has caused many companies to shift their work environments. As we enter 2021, many employees are still in a hybrid (office/work-from-home) setting or an entirely remote environment. As such, employers should be aware of new litigation regarding work-from-home and compensability under their state's Workers' Compensation (WC) statutes.
The 3rd Judicial Department of the New York Supreme Court Appellate Division recently overturned a Workers' Compensation Board decision that found workplace injuries are not compensable unless they occur during working hours and while actively involved in work duties. The WC Board had previously denied a 2016 Workers' Compensation claim brought by an employee who was working-from-home. The employee was injured carrying new office furniture up to his home office during a lunch break. By overturning the WC Board's original decision, it will certainly yield more claims that may be compensable in this new work-from-home era.
Here are some tips for Employers who have employee's working from home:
Employers should be on alert. Be aware of what your employees are doing during their work day.
Set clear guidelines for your remote employees regarding working hours, duties, and what items are required to do their job.
It's important to monitor these type of court rulings that they are going to ultimately set the precedent for employees working-from-home. Interested in learning more? Contact us today!
You may also download our Experience Modification Rate eBook for insights into how TSIB can help lower your Workers' Compensation premium.
TSIB's Risk Consultants are currently servicing the following locations:
East Coast: New York City, NY; Bergen County, NJ; Philadelphia, PA
Texas: Austin, San Antonio, Houston, Dallas
California: Orange County, Los Angeles County, Riverside County, San Bernardino County, San Diego County