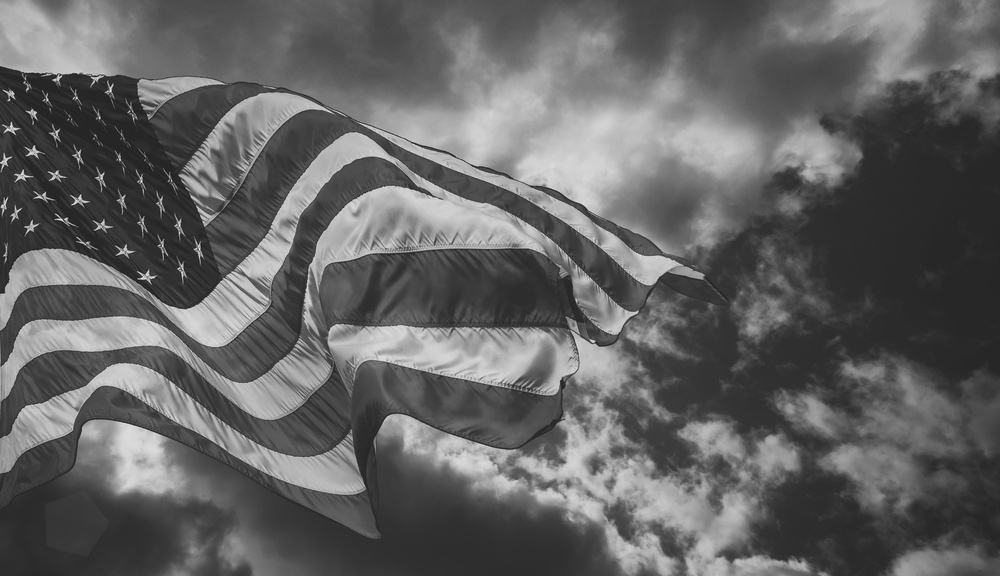 image credit: ungvar/shutterstock.com
Now that summer is here, it is time to enjoy the warm weather! With 4th of July right around the corner, here are some safety tips you should keep in mind.
1. Cooking Safety
Food is an important part for any holiday. Grilling can be dangerous, and it's best to take extra precautions when the grill is on. Use grill mitts and the proper grill tools to ensure that you don't burn yourself.
It's also important to keep young children away from the grill and other open flames, to prevent injuries.
Don't forget to cook everything thoroughly. Uncooked food can cause a lot of different issues, including food poisoning.
2. Firework Safety

Fireworks are a 4th of July tradition, and are fun to watch. However, they can also be very dangerous. Make sure that fireworks are legal in your state.
If a firework does not ignite, place it in a bucket of water away from everyone. Do not attempt to reignite it.
Make sure you keep children away from the area you are setting off the fireworks from; this will help prevent potential accidents.
3. Swimming Safety

Keeping cool on a hot day in a pool can be fun! Always make sure there is a supervising adult or lifeguard on duty.
4. Medical Safety

The 4th of July is all fun and games until someone gets hurt. Have a first aid kit nearby, to ensure that there is a plan in place if anything happens.
Keep in mind that some people are allergic to food, bees, etc. Find out if anyone has any allergies prior to the event and take the proper precautions.
5. Alcohol Safety

If you are over the age of 21, please drink responsibly! Remember not to drink and drive. Drive sober or get pulled over.

The 4th of July is a holiday that is meant to be shared and enjoyed with friends and family. The most important tip is don't forget to have fun! If you keep these safety tips in mind, you can have a successful holiday. If you have any questions or need additional information on other ways to manage risk, give TSIB a call today at 201-267-7500!