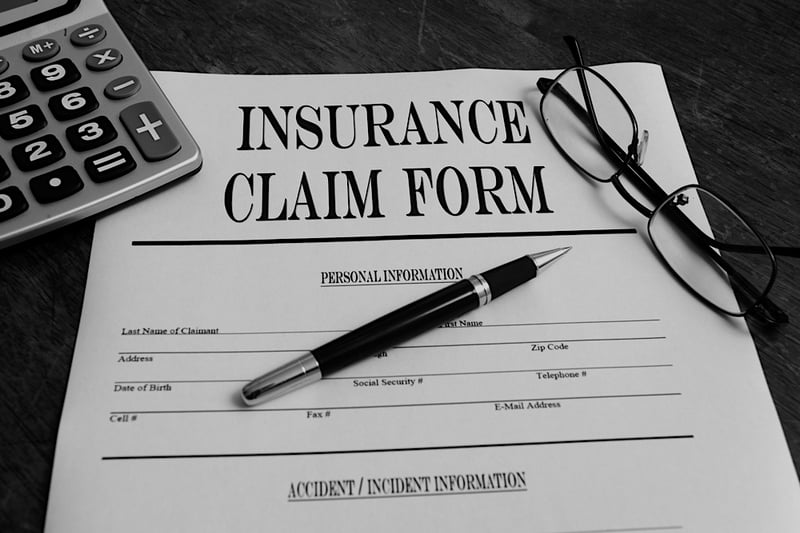 image credit: mangostock/shutterstock.com
No matter how safe your company may be, accidents are unfortunately inevitable—and when accidents happen, claims will follow. Did you know when a claim is settled, insurance companies pay the policyholder from a claims reserve? Continue reading this post to learn five important facts about claims reserves.

A claims reserve is the amount of money that insurance companies set aside to pay policyholders who have filed or for future payments associated with claims incurred but not yet settled. A claims reserve is also known as a balance sheet reserve.


A claims adjuster is responsible for estimating the payable amount. The monetary amount of the claims reserve can be calculated subjectively, using the claims handler's judgment, or statistically, by evaluating past data to project future losses.



An outstanding claims reserve is an accounting

provision

that is recorded as a liability on a company's

balance sheet

. They are classified as

liabilities

because they must be settled at a future date.


Reserves are a good indicator of future Experience Modification Rate (EMR). The actual claims paid out ultimately determine your company's EMR, which can have an effect on your insurance premiums.



Reserves are important because they are actuarial estimates of the amounts that will be paid on outstanding claim. These must be evaluated so that the insurer can calculate its profits.
Claims reserves can have a major financial impact on your company's bottom line. For more information about claims reserves, or to talk to one of our experts on how to handle your claims better, you can contact TSIB today!
You may also download our Experience Modification Rate 101 eBook below, and learn how your company can stop paying more than it needs to for workers' compensation insurance.