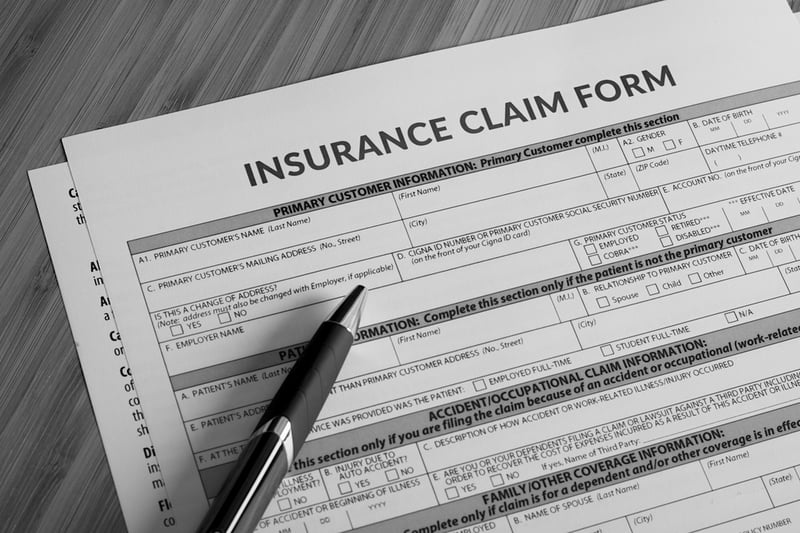 image credit: danielfela/shutterstock.com
As the COVID-19 pandemic touches the construction industry at large, there are many questions surrounding insurance coverage on a job site and possible subsequent COVID-19 claims. This series will review some of the more common coverages and things to consider given coverage uncertainty.
Generally, coverage is wholly dependent on three things:
What are the facts of the case?

What does the policy say?

How does the local law apply to the claim?
It's important to note that coverage for COVID-19 losses will ultimately depend on the exact policy wording and specific details of any situational applicable law. This week, we will focus on Property/Builder's Risk, Workers' Compensation, and General Liability.
Property/Builder's Risk
The standard Property policy insures the tangible assets of a business against any damage to the Real Property (actual buildings) and Personal Property (the contents inside).
In addition, most policies also may include a separate coverage for Business Interruption/Delay in Completion. This is typically tied to the property policy and will pay for the loss of revenue from a covered loss or Dependent Business Interruption if the business is shut down due to a loss to a key vendor that creates an issue with the Supply Chain.
Worker's Compensation
Statutory coverage is for injuries or occupational diseases arising out of and in the course and scope of employment. The insurance carriers are likely to investigate if the employee was at a greater risk of COVID-19 from their occupational responsibility versus the general public, as well as whether their contracting COVID-19 was caused by and arose out of the course and scope of their employment.
General Liability
General Liability policies are intended to cover third-party claims for "bodily injury" and/or "property damage." It is possible that this coverage could come into play if it is alleged that your company did not take proper measures to prevent the spread of the COVID-19 virus after learning that it was present on site. In some instances, your General Liability policy may include an exclusion for "Pollutants" as well as a communicable disease exclusion. However, standard Commercial General Liability policies do not contain exclusionary language related to virus or communicable disease.
This situation is evolving every day, so be sure to review your policy language and maintain open communication with your insurance broker.


Click here for Part 2, where we discuss Pollution, Professional, and Subcontractor Default Insurance (SDI) and possible COVID-19 claim implications. If you have any questions or would like to learn more information, contact TSIB today!