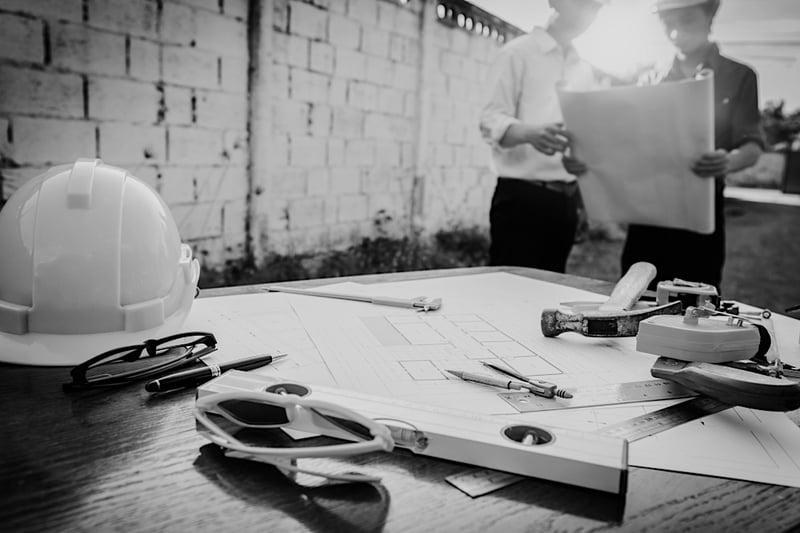 image credit: PhuShutter/shutterstock.com
Contractors' Property policies are used to cover the physical assets of your business and are tailored to meet the unique needs of each project. Here are some examples of these policies.




1. Contractors' Equipment
Contractors' equipment insurance covers the large items of mobile equipment that are used by contractors in construction projects. Contractors' equipment policies are inland marine insurance policies that are tailored to address the mobile nature of this property and the unique hazards to which it is exposed. The covered equipment can be owned or rented, and the policy can be written on a blanket or scheduled basis.
2. Installation Floaters
Installation Floaters provide "Inland Marine" coverages on property (usually equipment) being installed by a contractor at a jobsite. Essentially it is a specialized type of builders' risk coverage that is often written on the same form used to provide builders' risk coverage.



3. Builder's Risk



This coverage covers property during the course of construction. These policies can be written on a "master" basis or individually for each project. In addition to damage to the project itself, coverage may include property stored offsite or in transit, as well as soft costs. These policies are generally written for the term of the project, which can be of benefit to the contractor, as they will not have to be concerned with annual policy renewals. However, if the project runs longer than initially contemplated, the contractor will have to request and possibly pay for a policy extension.



4. Ocean Marine



This insurance covers property while in transit onboard ocean vessels. This is commonly required when material or equipment is purchased overseas and transported to the United States.


Assuming your equipment or other property is insured, when it is not, could be a costly mistake. Still unsure about property policies and if you're covered properly? Call TSIB today at 201-267-7500 to speak to our team regarding your policies.