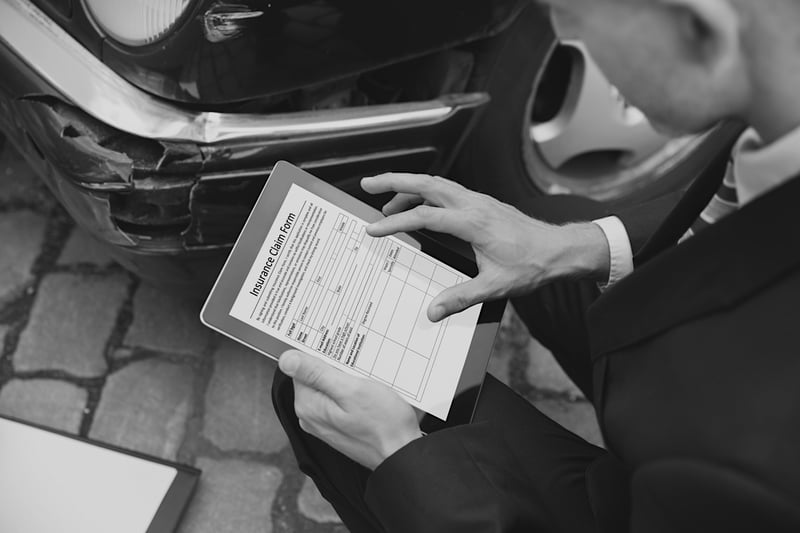 image credit: Andrey_Popov/shutterstock.com
These days, business commercial auto insurance policy premiums are rising exponentially. Here are a few suggestions on how your company might be able to reduce your Auto premiums.



1. Hire Employees With Good Driving Records
When your company hires a driver that has points on their license or moving violations, this can affect your company's Auto Insurance premium in a negative aspect. A moving violation can increase your insurance premiums 10% to 15%. If you hire drivers with good driving records, then you are more likely to have lower insurance rates.


2. Offer Training For Employees
Maintaining a program that allows your drivers to have additional driving training could save your company money. For example, offering your employees a training program on winter driving or defensive driving will help to ensure your employees know how to handle the road. This can keep your company's vehicle—and your money—safe.


3. Bundle Insurance Needs
Bundling different insurance coverages together can help save your company money. If you can combine your insurance coverages (i.e. Worker's Comp, General Liability, etc.) with your automobile insurance under the same insurer, chances are they are able to provide special consideration that may result in a discount. The more policies you have with that insurance company, the more money you can potentially save. All you have to do is ask your current Insurer.


4. Safety Features
It's important to ensure your vehicle is equipped with up-to-date safety features. You can buy vehicles with newer safety features or have them installed in the vehicles you already own. Making sure your company cars have up-to-date safety features can help lower your premiums.


5. Parking
Parking can be dangerous to your business vehicle. Try to park your business vehicles in a garage or secure lot. This will ensure the safety of your vehicle during off hours.
If you want to see if your company can save money on your Auto Insurance or learn about other insurance needs, contact TSIB today!