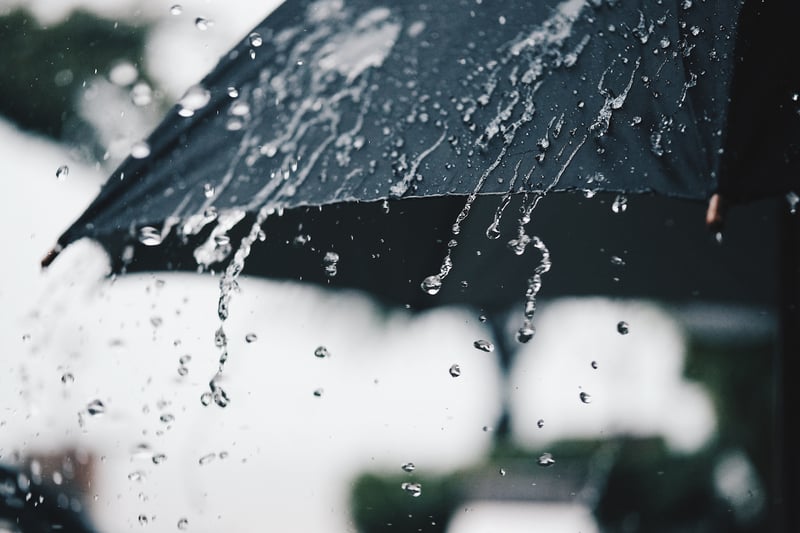 Image credit: perfect-strangers/Shutterstock
There are two ways that you can buy additional insurance limits. One is an Excess Liability policy, and the other is an Umbrella Liability policy.
An Umbrella policy is a type of Excess Liability insurance. Often, people interchange the two and confuse these coverages but there are differences. It is important to know the difference between the two coverages, continue reading for a further breakdown of Umbrella Liability.
Overview
Excess Liability is a policy that "sits excess of" an underlying policy and provides additional limits that follow the terms and conditions of that policy. Whereas an Umbrella Liability also extends the underlying limits, the coverage goes further and can provide additional coverage that may not be covered under another policy. Either way, these policies are designed to protect the insured from potential "big" losses and pick up where the underlying liability insurance policies end.
Minimizing Risk
The goal of insurance is to transfer the financial risk from one party to another. Here are some ways Umbrella coverage can minimize your risk by:
Providing coverage against claims that may not be covered by the underlying policies
Provide additional limits to the insured once their existing policies limits have been exhausted by claims payment on an occurrence
Drop-down/pick-up where the underlying policies' aggregate limits are exhausted (by claim payments)
Umbrella Liability offers the insured additional coverage and limits, on top of their underlying limits. It extends the primary insurance limits put into place and may even drop down to provide coverage, should none be available in the primary policy.
The Umbrella policy may be the most important policy in your insurance portfolio since it can be an economical way to extend the limits for the General Liability, Automobile Liability, and Employers' Liability policies.
Not sure if you have the right insurance? Contact TSIB for a free review of your insurance policies. Work with us to make sure all your risks are covered.
TSIB's Risk Consultants are currently servicing the following locations:
East Coast: New York City, NY; Bergen County, NJ; Fairfield County, CT; Philadelphia, PA
Texas: Austin, San Antonio, Houston, Dallas
California: Orange County, Los Angeles County, Riverside County, San Bernardino County, San Diego County