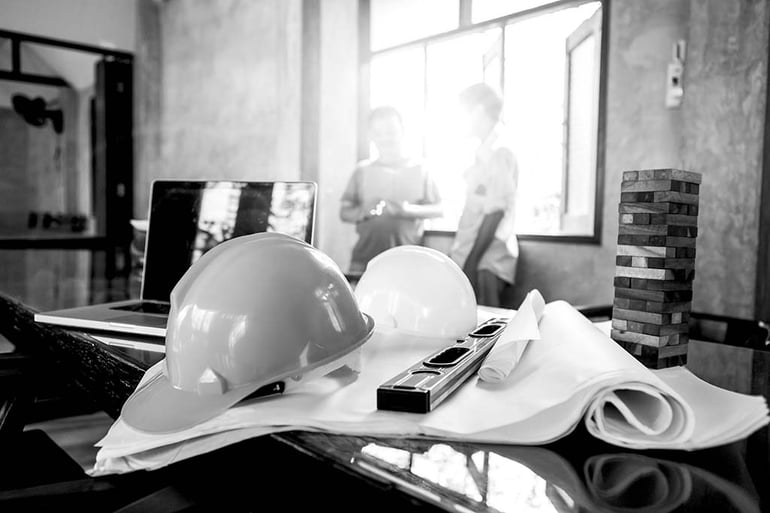 image credit: PhuShutter/shutterstock.com
Builder's Risk insurance applies to any building or structure that is under construction. The General Contractor or Project/Property owner often purchases this coverage.
Builder's Risk covers the on-site materials and building itself, specifically:
Building materials (i.e. windows, frames, etc.)
Equipment
Structures during building
This policy covers damages caused by a variety of incidents not related to the actual construction work. This coverage includes incidents such as:
Fire
Lightning
Hail
Wind (Depending on location)
Theft
Vandalism
Although earthquake and flood damages are not typically covered, endorsements can be added to coverage fairly economically, contingent upon project location.
When purchasing a Builder's Risk policy, you want to make sure it lasts the entire length of the project. Often, construction schedules are delayed and go longer than expected. Having a good Broker can make sure your Builder's Risk policy is extended via an endorsement. Often, the policy will include language such as: "the coverage should last until the building is ready to be occupied."


Let us help you with understanding builder's risk. Discover the TSIB difference with our downloadable case study, "Solving the Non-Renewal Dilemma." For more information regarding builder's risk or other insurance policies, please feel free to contact TSIB today at 201-267-7500!