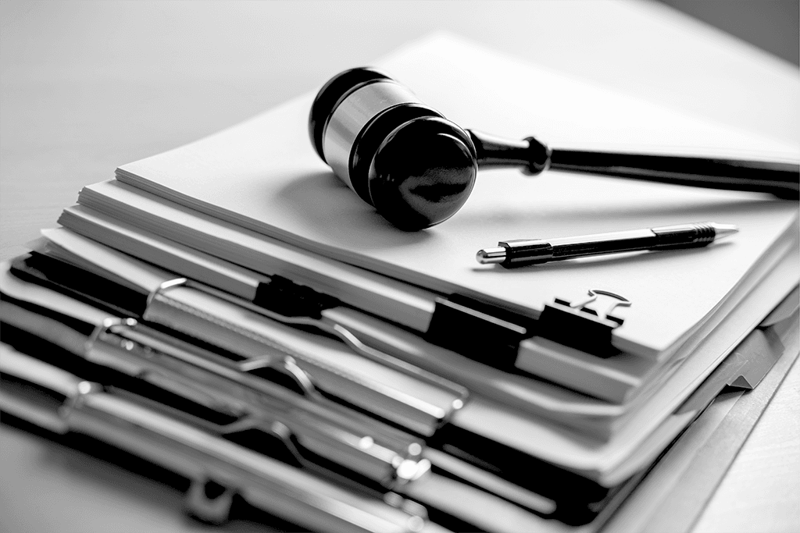 Image credit: adiruch/shutterstock.com
Small businesses in the United Kingdom (U.K.) celebrated a tremendous victory in the courts on Friday, January 15, 2021. The U.K. Supreme Court dismissed appeals by six insurers – Hiscox, RSA, QBE, Argenta, Arch and MS Amline – determining that "many thousands of policyholders will now have their claims for coronavirus-related (COVID-19) Business Interruption losses paid."
The insurance companies argued that Business Interruption policies contained pandemic exclusions and should not be covered. No further appeals will be allowed.
Similar Business Interruption litigation continues in the United States with a stark difference. Judges have dismissed more than four times as many Business Interruption lawsuits as they've allowed, since the pandemic began back in March 2020.
For more information regarding this U.K. verdict, click here. If you have questions about how the COVID-19 pandemic can affect your insurance coverage and possible claims, contact our TSIB team today!
You may also download our Committed to Our Clients brochure for insights into how TSIB helps businesses grow and increase profitability.
TSIB's Risk Consultants are currently servicing the following locations:
East Coast: New York City, NY; Bergen County, NJ; Philadelphia, PA
Texas: Austin, San Antonio, Houston, Dallas
California: Orange County, Los Angeles County, Riverside County, San Bernardino County, San Diego County