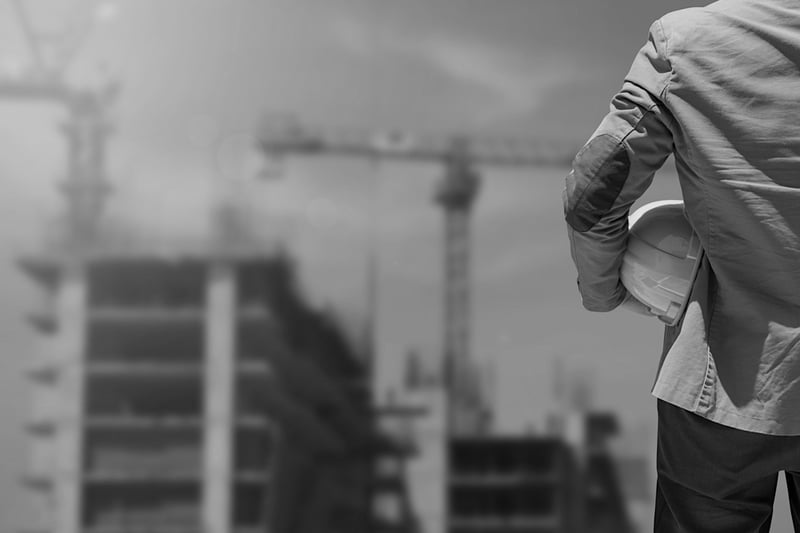 image credit: prince_apple/shutterstock.com
Contractors' insurance programs are often written under a commercial package policy (CPP). A CPP is a package policy, which is a single policy that includes multiple coverages written as separate policies. It utilizes separate, stand-alone forms for each policy, each with its own declaration page alongside a master CPP declaration page that details all of the coverage parts.



What coverages are under a CPP
A CPP includes two or more of the following coverages:
Commercial Property

Boiler and Machinery

Inland Marine

Crime

Products & Completed Operations Liability

Liquor Liability



What are the advantages of a CPP?
There are many advantages to choosing a CPP for your insurance. These include:
Fewer gaps in coverage

Lower premiums (since individual policies are not purchased)

Savings in insurer expenses are passed to the contractor in the form of a package discount

Convenience of a single policy


To learn more about how to structure your CPP and other commercial insurance policies, call TSIB today at 201-267-7500! You may also click below to read more blog posts from TSIB.