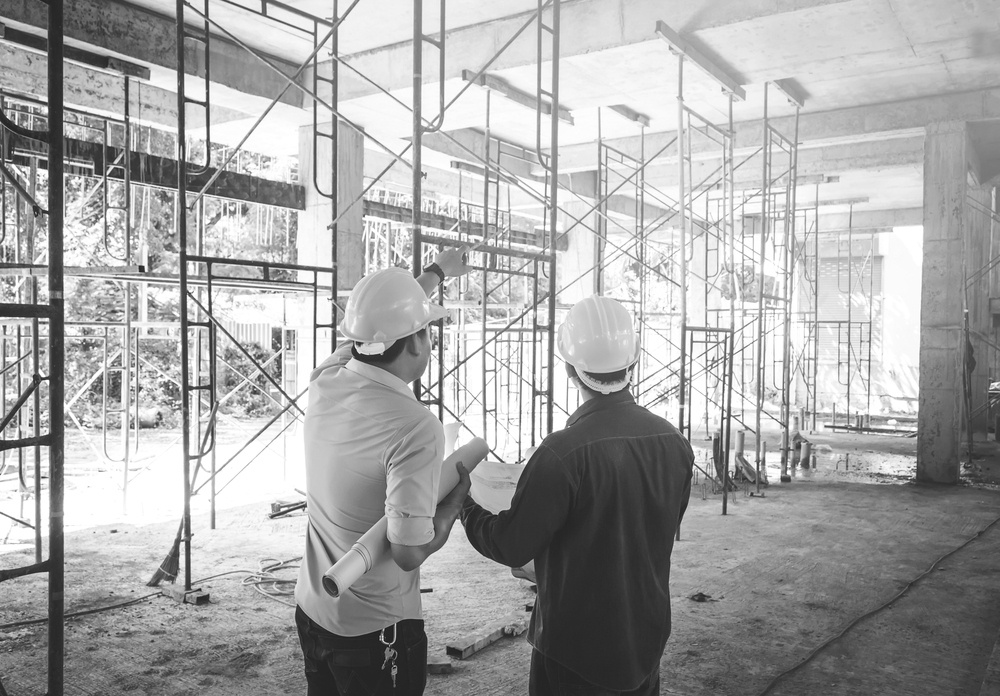 image credit: Piyapong Wongkam/shutterstock.com
Builder's Risk insurance is a type of property insurance that provides coverage for buildings during the course of construction. This coverage protects insureds against damage or loss of equipment, materials, and/or fixtures used during construction or renovation. Coverage occurs prior to the acceptance and delivery of the building to the owner. In this blog post, you will learn about the basics of builder's risk, with 5 key facts.
Typically, Builder's Risk insurance is a required condition in construction contracts and is intended to afford quick claims response. This is in order to keep the momentum of a project moving forward. As such, all parties with an insurable interest in the construction project should be named on the policy. Here's what your company needs to know about builder's risk:


1. There are two key policy types for builder's risk:
Special or All-Risk: Insures against all peril subject to exclusions.

Specified Peril: Insures against only the perils specifically named on the policy.


2. Who does builder's risk cover?
Owners

Contractors

Subcontractors

Lienholders/Lenders
But only to the extent of their respective insurable interests.


3. What does builder's risk cover ?
Property that has become, or will become a permanent part of the building.

Scaffolding, falsework, cribbing, construction forms or other temporary structures.


4. Common Policy Exclusions
Faulty Materials & Workmanship

Specifications/Design

Land & Land Values


5. Common Policy Claims
Water Damage (ex: broken pipes)

Theft of Materials (ex: copper piping)
If you have any questions or need additional information regarding Builder's Risk or any of your other insurance policies, you may give TSIB a call today at 201-267-7500! You may also click below to view more blog posts from TSIB.