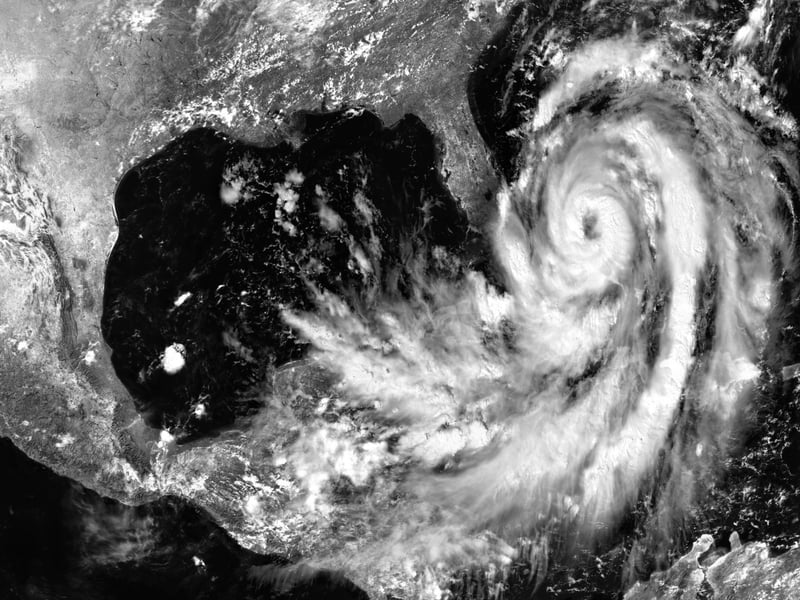 Image credit: g/Harvepino/Shutterstock
Recent news reports out of Florida are forecasting that more than 17 homeowner insurers are facing rating downgrades for the state's struggling insurance wind pool. As Florida homeowners are receiving non-renewals and staggering insurance premiums, the emerging picture is grim as NOAA predicts above-normal hurricanes from global warming. The uninsured and underinsured homeowners are being pummeled by named storms coming ashore, which can have devastating financial consequences.
Rating Agencies
One of the key functions of an insurance broker is to ensure that insurance carriers can pay their claims. The industry does this by monitoring rating agencies such as Standard & Poor's or A.M. Best. These companies are given a letter rating of the quality of their underwriting ('A' being the best) and a numerical rating based upon the size of their assets.
The letter grade indicates that they can pay their claims.
The latter indicates how significant an amount in claims the insurance carrier can withstand.
Banks and brokers both pay particular attention to these grades. If your mortgage is not backed by a trustworthy insurance carrier, the bank may call (due to your loan) – or require you to purchase expensive force-placed insurance. Insurance brokers will not place coverage with sub- 'A' rated carriers unless their clients explicitly direct them to, after discussing the inherent risk.
Unfortunately, a downgrade in ratings has a significant impact. If an insurance carrier loses its 'A' rating, banks and brokers will not buy from them. The premiums the carrier relies upon will shrink and they will not be able to pay their claims.
Florida
Florida is facing a unique situation, where the state is in the path of destructive storms and residents have limited insurance options. Should a destructive storm occur, the taxpayers may ultimately pay a steep price to rebuild. This is a difficult situation as 21.3% of the population is over 65 years old and are on fixed incomes.
No one can say what the future will hold, which is why it's important to make sure you have the proper insurance coverage. Avoid financial consequences and speak to your Broker about having the proper homeowner's insurance.
If you are an Owner, General Contractor, or building in the Florida area, it's important to have the proper insurance for your projects. Working with a Broker who is an expert in the construction insurance industry can help you choose the right insurance plan for you. Reach out to TSIB today and let us help you insure your project properly
TSIB's Risk Consultants are currently servicing the following locations:
East Coast: New York City, NY; Bergen County, NJ; Fairfield County, CT; Philadelphia, PA
Texas: Austin, San Antonio, Houston, Dallas
California: Orange County, Los Angeles County, Riverside County, San Bernardino County, San Diego County