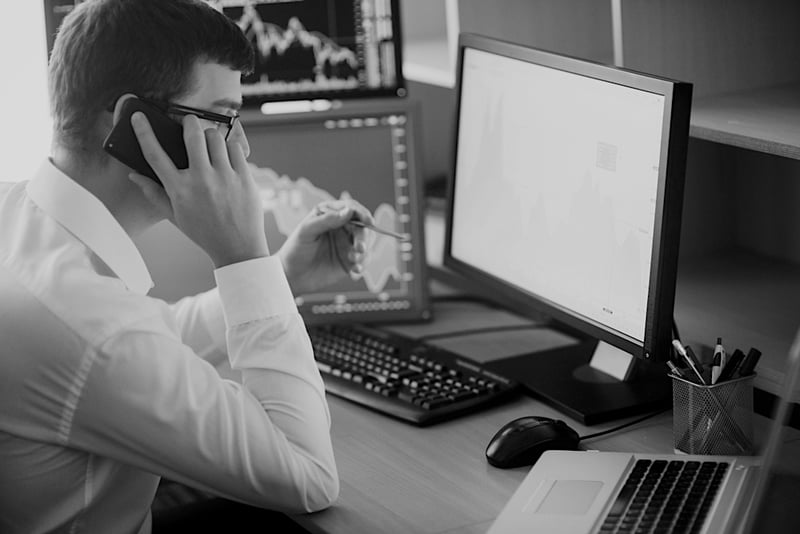 image credit: Standret/shutterstock.com
As a Contractor, you are working hard to secure new jobs, lower material costs, and retain good employees. Did you know that your Surety Bond Broker is there to help you build and maintain a profitable construction company? Working closely with your Surety Broker will ultimately result in a stronger bond program for you and help keep your company safe from construction risks. Keep reading to find out how!
1. Financial Information
It's important that your Broker has a strong understanding of your company's financial information. This allows them to advise you on how to better your financial position with the Sureties to maximize your bond program and the overall profitability of your company.
2. Trade Knowledge
Working with a Surety Broker that understands the specifics of your trade allows them to advise you of any potential risks. Having a Surety Broker that knows the ins and outs of your area of construction should give you confidence that they are communicating your needs to the bond company, resulting in a stronger bond program.
3. Professional Associate Communication
Having a Surety Broker that has a strong working relationship with all of your professional associates--such as CPAs, attorneys, and bankers--helps to assure that you have a team of professionals working towards fulfilling your company's business goals. Each professional wants the best for your company, but when they work together as a team, it increases the overall success of your business.
Working closely with your Surety Bond Broker will help your business qualify for the bond program you are looking for. More importantly, that will lead to successful growth in your business.


If you have more questions or need more information on how a Surety Broker can help your business growth, call TSIB today at 201-267-7500! You can also download our surety solutions brochure to learn more about how TSIB can help your business with its surety services.