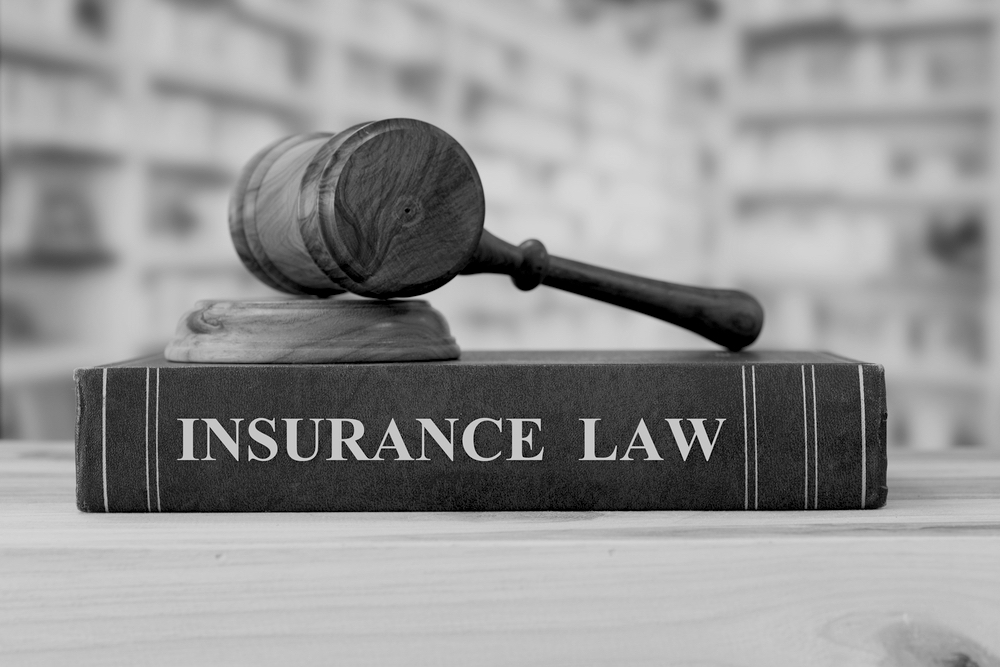 image credit: create jobs 51/shutterstock.com
After the Terrorist Acts occurred on the World Trade Center back in 2001, the Government passed the Terrorism Risk Insurance Act (TRIA) of 2002. This meant that if the Government deemed an event as a certified act of terrorism, then the Government would reimburse the insurance companies for the losses they paid out for that specific event.
However, if there is an event and the Government does not deem it as a certified act of terrorism, then insurance companies do not get reimbursed for the losses. This could ultimately affect the insured, as they could be at a loss as well since there was no coverage.