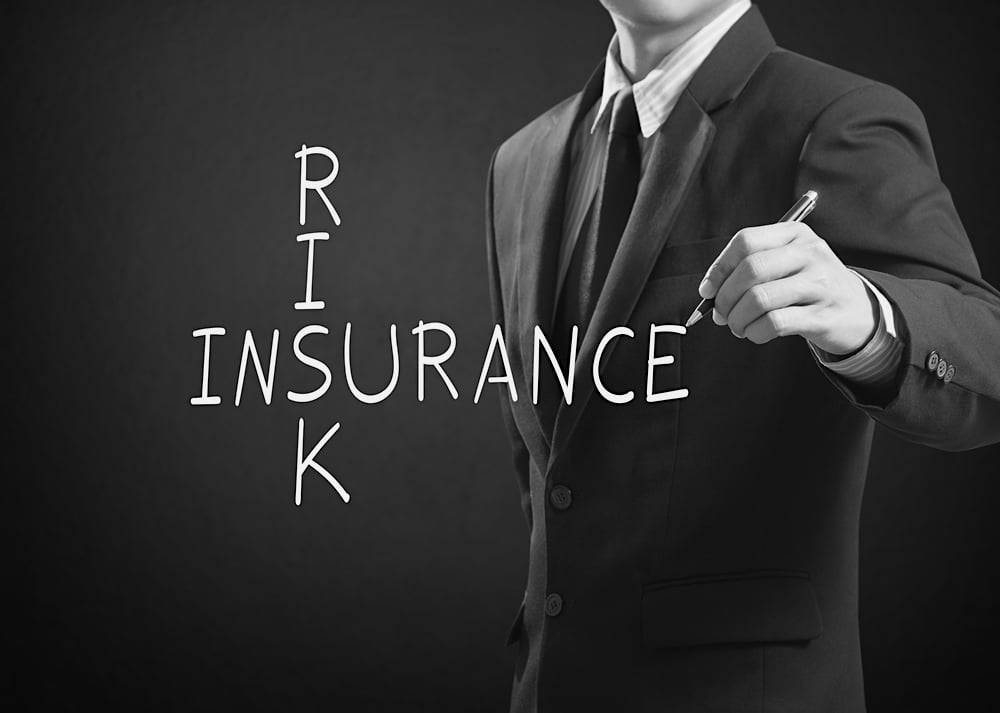 image credit: Shutter_M/shutterstock.com
When an Insurance Company is looking to write a policy to cover an Insured (i.e. Owner, General Contractor, or Trade Contractor, etc.), they are looking at how much exposure they are opening their company up to. Simply put, the Insurance Company is looking to see how much risk the Insured's line of business/trade has.
Insurance companies use exposure as the basic unit to help determine the rates for each specific class of business. These are the four different ways that insurers can utilize the exposures.