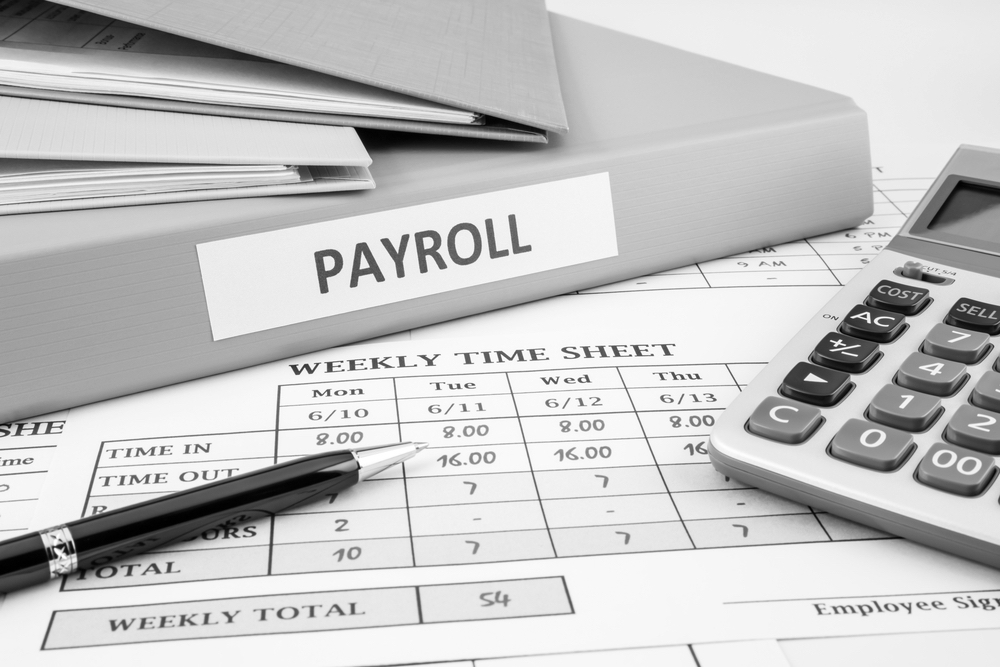 image credit: vinnstock/shutterstock.com
When working on a construction project and participating in a Wrap Up, you are generally required to submit daily, weekly or monthly payroll reports for work done on the project site. Reporting requirements can vary which can make payroll reporting confusing.
The most important tip to remember is that there is a difference between Gross and Reportable payroll. Continue reading to learn how these two payroll types are different!