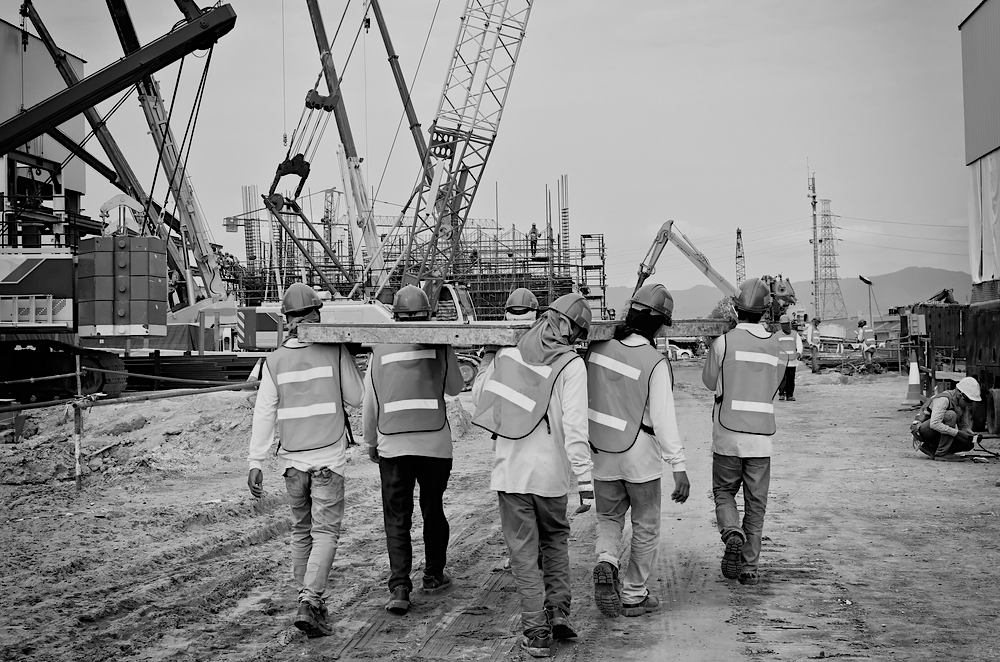 image credit: CoolKengzz/shutterstock.com
When working on a construction site, it's important to have the proper coverage. Over the past few decades, protections under many policies have changed. For example, before the 1980's, Pollution Liability was covered under most standard General Liability policies.
At the time, General Liability policies protected an insured from a variety of claims, including bodily injury, property damage, personal injury, and other exposures that may arise from business operations. Today, most General Liability policies have a limited definition of coverage regarding pollution, or there is an exclusion on the policy when it comes to contaminants or pollutants arising from business operations.