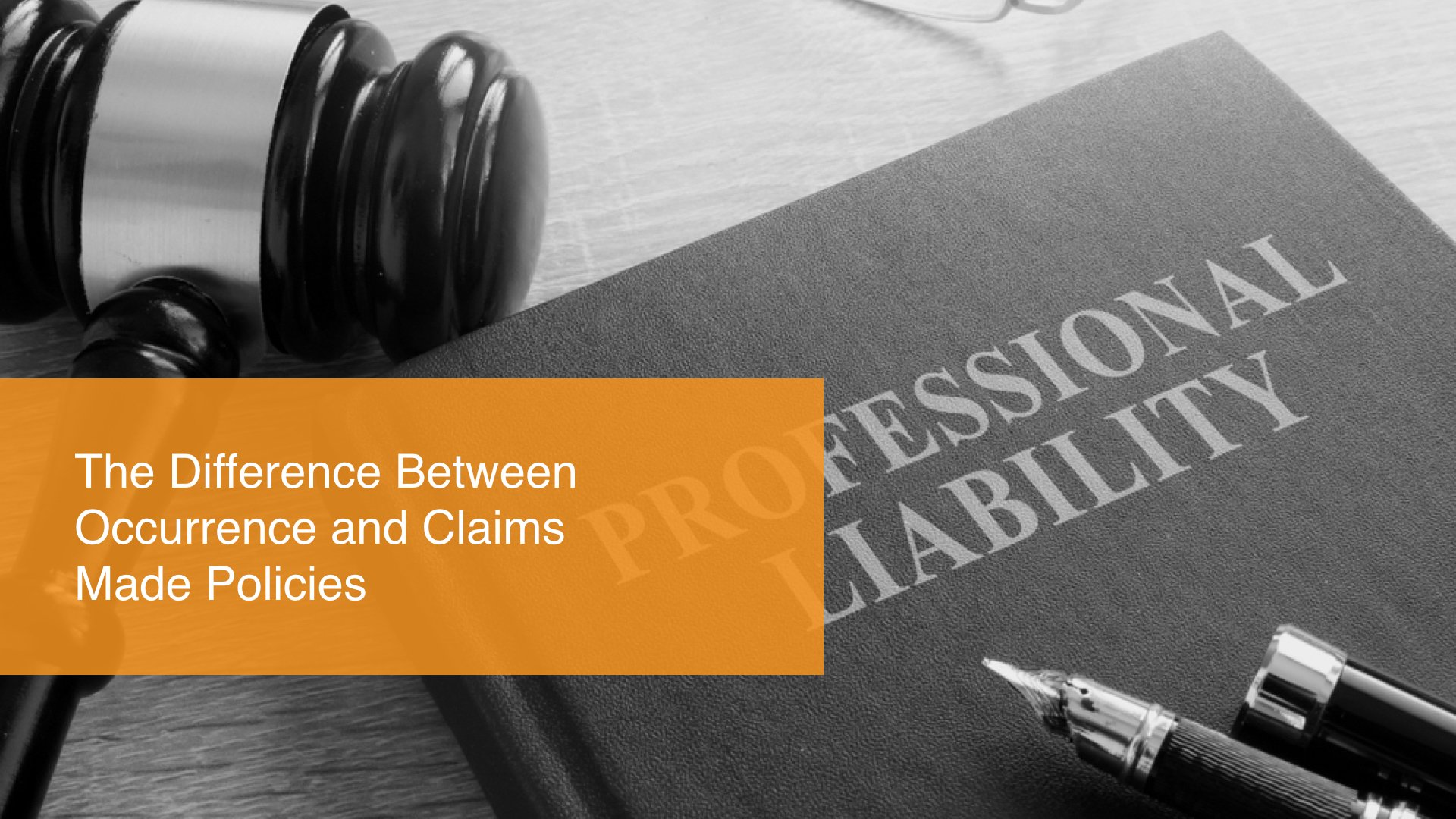 image credit: designer491/shutterstock.com
Professional liability insurance protects professionals such as attorneys, accountants and consultants. Most professional liability policies only cover economic or financial losses that third parties suffer. Generally, they do not cover bodily injury and property damage claims, although there are some exceptions (i.e. physicians, engineers and architects). The most common professional liability insurance is errors and omissions insurance (E&O).
A professional liability policy is structured based on the coverage trigger—either occurrence or claims made.