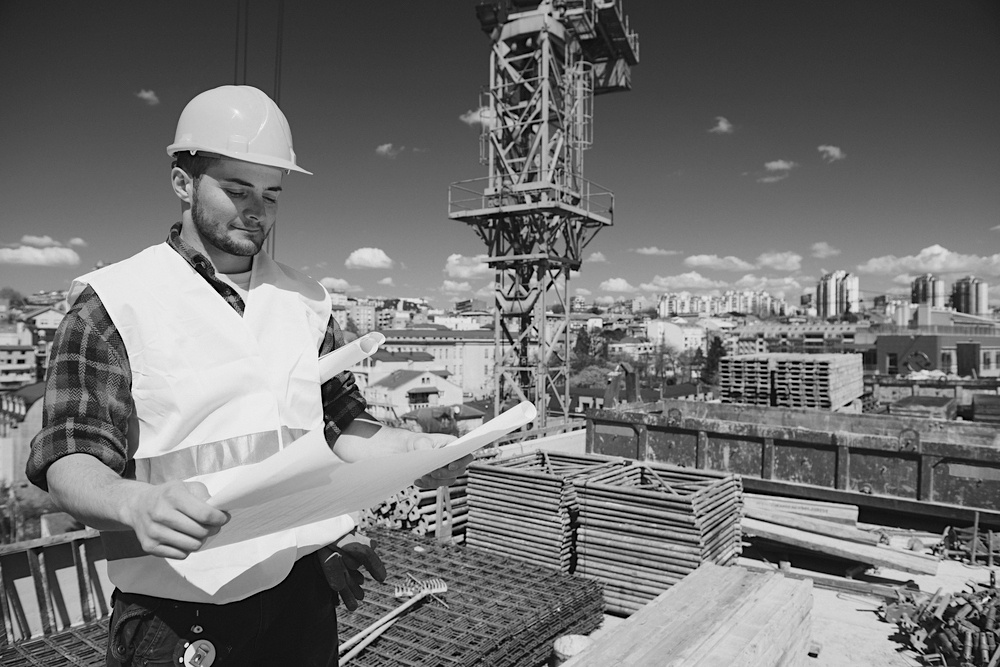 image credit: Microgen/shutterstock.com
Insurance can be confusing to understand and often comes with a lot of paperwork. It's hard to keep track of every project's requirements that you're working on.
Often, questions such as these come into your mind:
What happens if there is a claim? Am I covered?
When does my Umbrella policy kick in?
What is important to know is that before your umbrella or excess policies can cover a claim, your primary policies occurrence or aggregate limits must first be "used up" or exhausted. This is known as horizontal exhaustion.