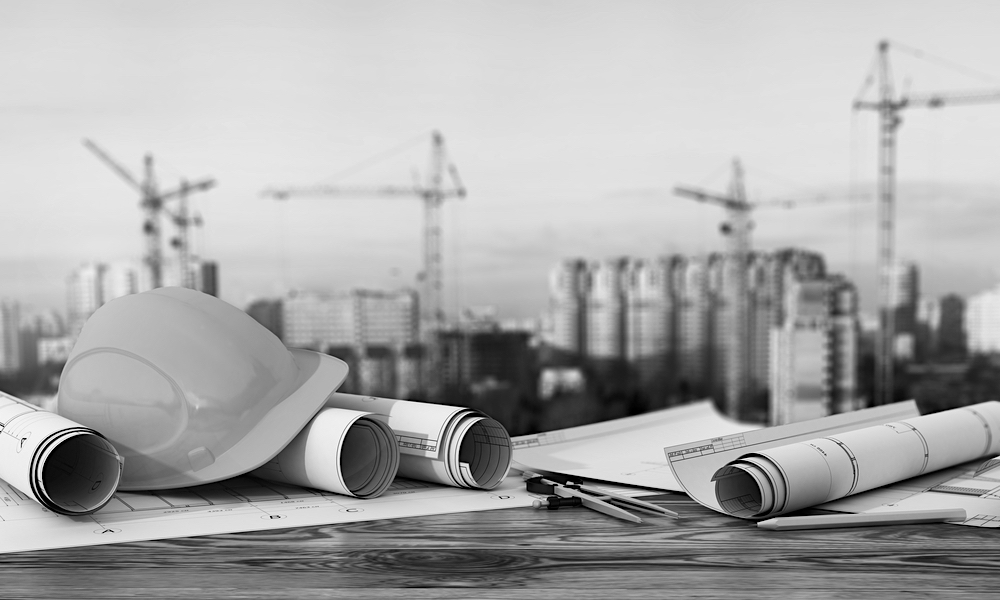 image credit: studiovin/shutterstock.com
A surety bond can cover both an owner and a contractor when there are any issues interfering with the completion of a project. When a trade contractor first gets licensed, they are required to obtain a contractor bond that helps protect customers from unfinished work.
Default is an unfortunate aspect of the construction industry, and it is important to understand why default occurs and what happens when it does.